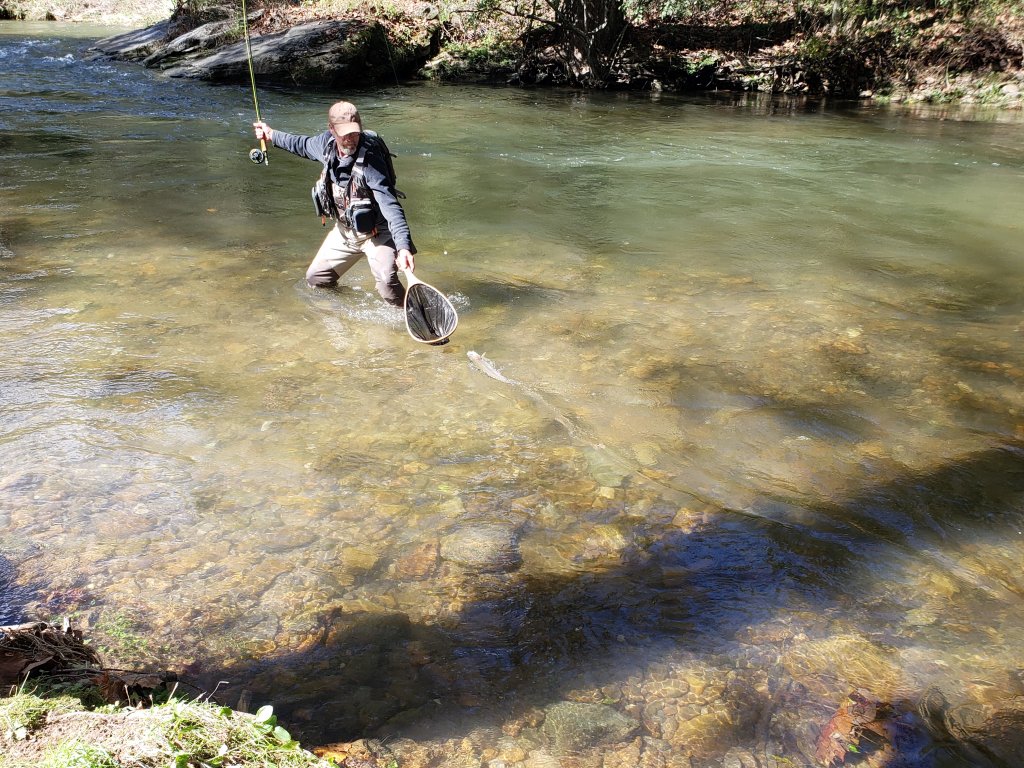 Pete : The driving force behind Island Hardware. He does it all.
" I enjoy the challenges that our clientelle bring to me on a daily basis!" pete@ihandm.com
Pete loves to fish and ride motorcycles in his spare time. Come by and talk to him and he can help you with most any project at your home or business.
If he is not here at the store, he is in the water somewhere!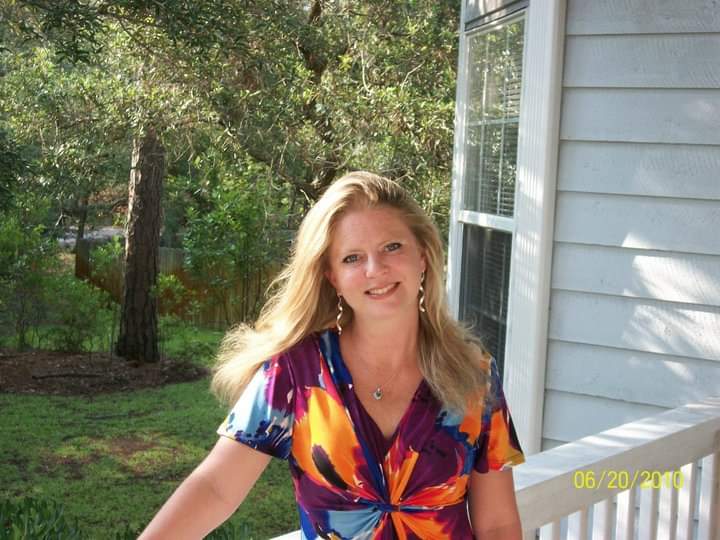 Jos : The driving force behind Pete. whether it's buying plants or doing the books, she puts the dimes in the penny spot.
Jos loves to go to the mountains or the beach to relax. She adores people and loves to meet everyone that comes in.
Come by and talk to her about our plants which she happens to have a green thumb!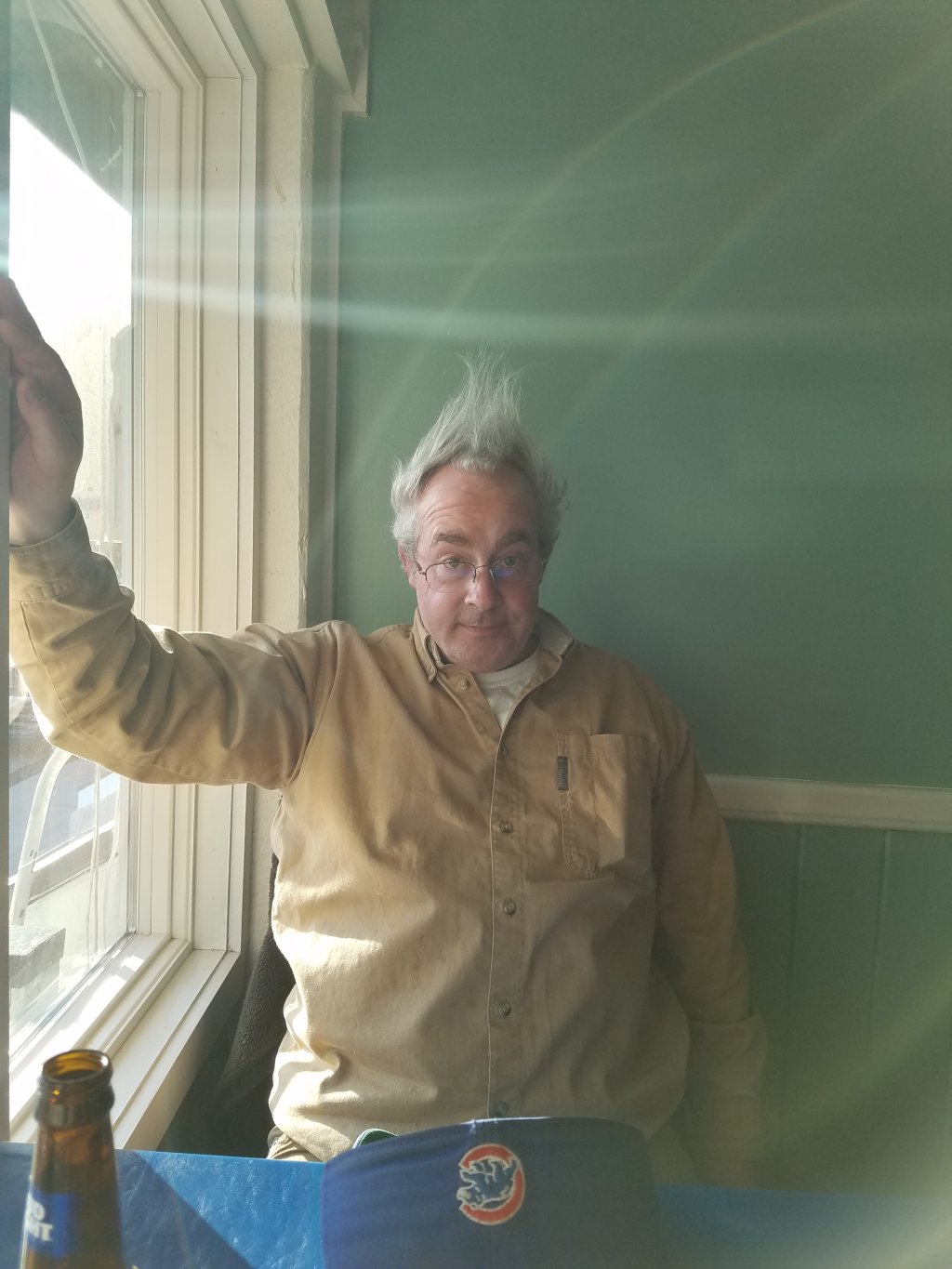 Patrick : Our point man at the front end who is always willing to help.
"My focus is to make sure the customer is satisfied when they walk out the door." patrick@ihandm.com
Patrick loves photography and did most of the pictures on this site. He as a real knack for great shots of the Island and surounding areas! Patrick has been on the Island the longest of all of us and knows everyone. He is a great resource for getting jobs done right!
Of course, he gets a little frazzled by the end oif the day!