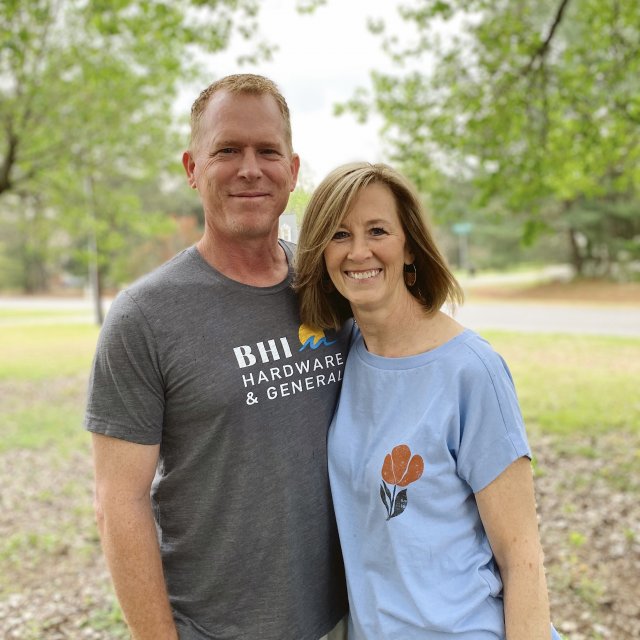 Brian and Amy have been homeowners on the island since 2015. They love spending time with family in their home and on the beach. Together, they have 5 children, Zac, Olivia, Maddy, Noah and Emma and 5 grandkids.
They love the interactions with the many people that they get to know and talk to and love the intimate family atmosphere the island brings. They are thankful that they get to be apart of the history of the hardware store here on the island. Make sure you stop by and say hello!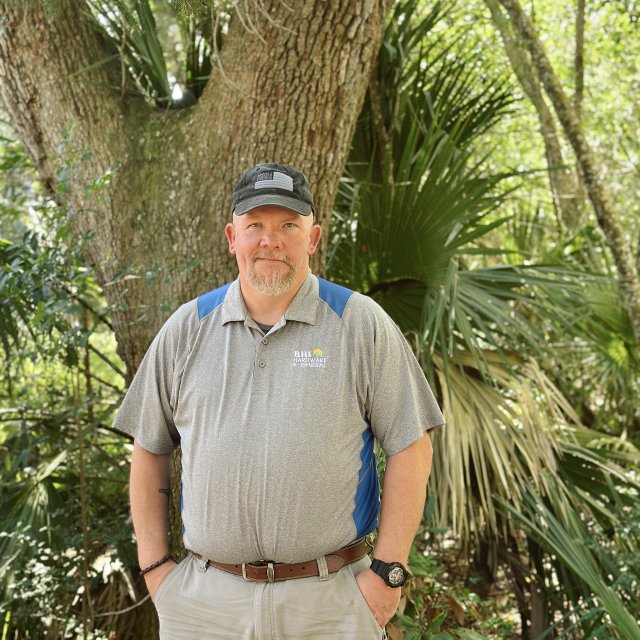 Glwyn is our main customer service expert, anything from furniture assembling to delieveres - he's your guy. He is always willing to help customers complete their projects and always enjoys meeting new faces on the island.
In his spare time, Glwyn loves to work around his home and spend time with his wife. As a past law enforcement officer, Glwyn is all about helping people any way that he can!
​​​​​​​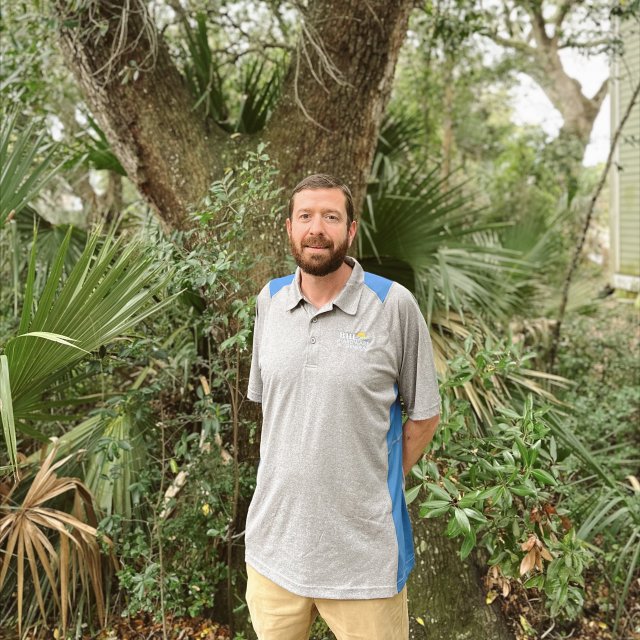 Jeremy Bryson
Jeremy comes with many years of hardware experience. He has spent his career working in hardware industry and brings a wealth of knowledge to the store. He loves people and taking care of their needs. He has a vast knowledge of the various products in the store and is always ready to solve any problems you may have.​​​​​​​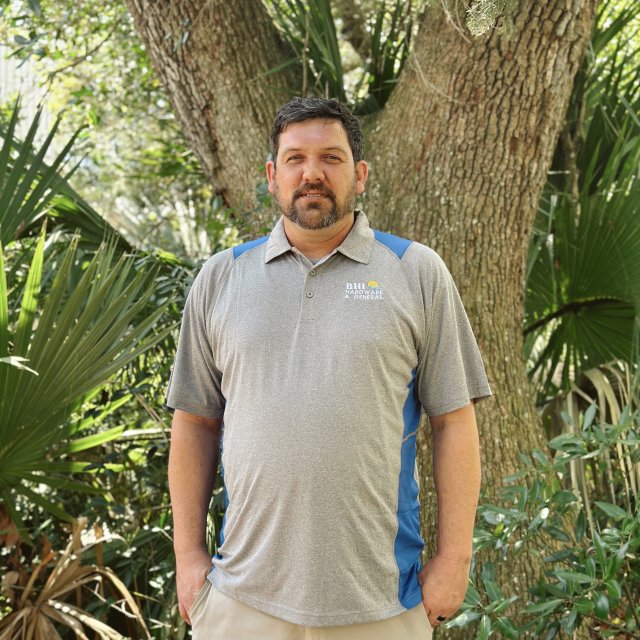 Matt Whitham
Matt has been working at the hardware store for several years and knows all the ins and outs. He is very knowledgeable when it comes to projects and loves getting to help you complete your project. He loves getting to meet new people and enjoys the island environment.
OUR HISTORY
Brian and Amy are the 3rd owners of the hardware store. Because of the growth on Bald Head, it was determined that by the original owners, Vic and Deb, that there was a need for a hardware store on the island, and in 2004, the store first opened. It initially had more basic offerings, but through the years and as business grew, the store was able to provide more and more services. The store was sold in 2015 and then again in 2022 to Brian and Amy. We believe in recognizing our history as it's always good to know where you came from but also looking to the future and charting new paths!
​​​​​​​