Hardware Hotdogs
​​​​​​​
May 16, 2023 | 12pm - 2pm
Come visit Island Hardware & General and enjoy a free hotdog! Water and chips available for free as well and additional drinks/sides available for purchase in the store.
​​​​​​​We look forward to seeing you there!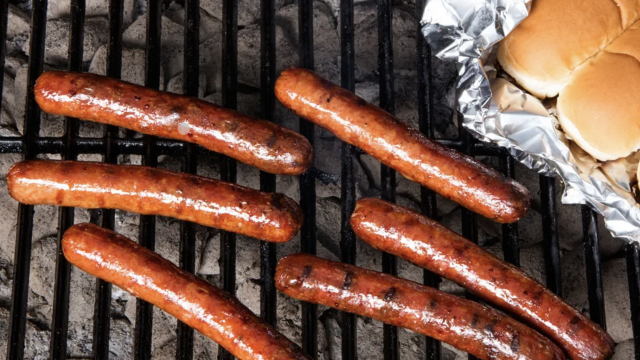 Howl At The Moon
We will host the Island's largest beach party when the full moon rises out of the Atlantic Ocean. The "Howl" party happens on East Beach (Access 39).
Attendees BYOB and bring appetizers to share. The "Howl" party happens when the moon rises and the entire group breaks into a collective "howl" around a blazing bonfire.
The event is free and open to all.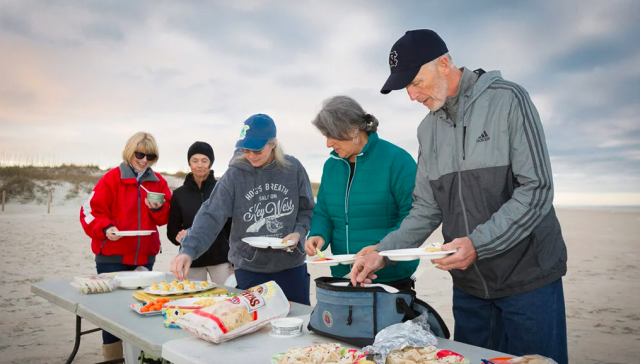 Contractor Appreciation Day
​​​​​​​
September 15, 2023 | 7:30am - 11am
Contractors are an important part of our business and we appreciate all of their hardwork on the island and keeping this place beautiful!
If you're a contractor on the island, stop by the Hardware store for a free bakery item and coffee!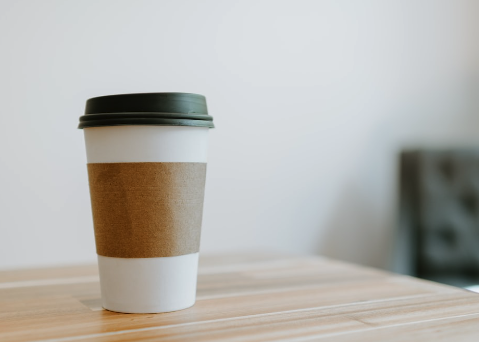 Fall Fest
​​​​​​​​​​​​​​
October 16, 2023
We will be hosting a Fall Fest to celebrate the cooler weather! We will be selling all of your fall favorites including; pumpkins, homemade pies, apple cider, popcorn and more!
Visit the Hardware store wearing your favorite fall flannel and come prepared to officially welcome the fall season.