Welcome to Island Hardware, on beautiful Bald Head Island, N.C.
WE ARE OPEN!!! MONDAY THROUGH FRIDAY 7:30AM TO 4:00PM, SATURDAYS 9:00AM TO 4:00PM
We are an independently owned business that caters to homeowners, contractors, Island businesses and seasonal guests on an island off the coast of North Carolina. The island is accessible only by ferry and the main form of transportation on the Island is golf carts. Please visit
http://www.baldheadisland.com
to learn more about this wonderful place.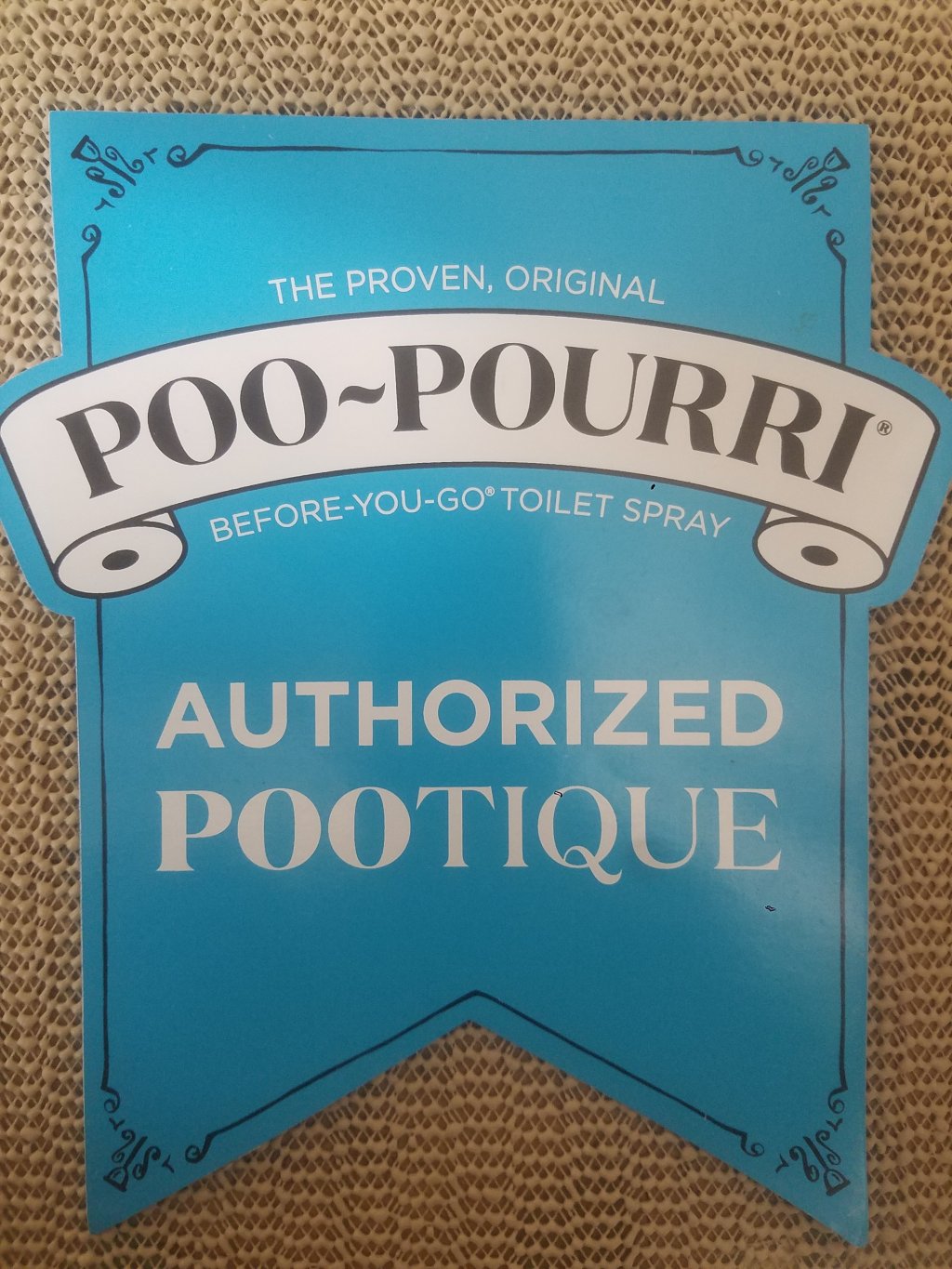 Island Hardware carries all your construction and home repair items including, plumbing, electrical, fasteners, tools, paint and sundries, grills and supplies, bicycles, beach supplies, outdoor furniture, fishing equipment and bait, cleaning supplies, small appliances, kitchen utensils and yes....toys for the little ones!
Our staff is knowlegable about all aspectsof repairs for home and business. We offer special ordering for hard to get items and delivery on large orders. We also do inhouse screen repair and offer locksmith services both inhouse and at your home.
Mon - Fri:
07:30 AM - 04:00 PM